Open Transfer Platform, built for the futuristic economy
Power up your business with open access APIs that enable innovation and a whole-new payments experience. Indepay provides a unique ID that integrates seamlessly with a customer's phone number to provide a uniform payment experience across merchants. Going digital has never been more rewarding!

Engage with your customers most Effectively
Boost your Transfer Processes

Swifter Onboarding Process

Empower users with Secure & Seamless Experience
Secure & Scalable Platform

Smart Automation

Increase Profitability with Most Economical Transfers
Profitability Boost

Customer Retentions
HOW WE WORK
Powering a
payment revolution
We've built an extensive banking technology infrastructure using next-generation technology and open APIs. This enables banks, merchants and users to interact fuss-free and generate value for each other – online and offline. We are creating infrastructure and an ecosystem to power the next generation of businesses.
Create an account
The Most Developer
Friendly Payment Stack
An easy to deploy full-stack infrastructure made for developers who want to create financial systems that work for everyone.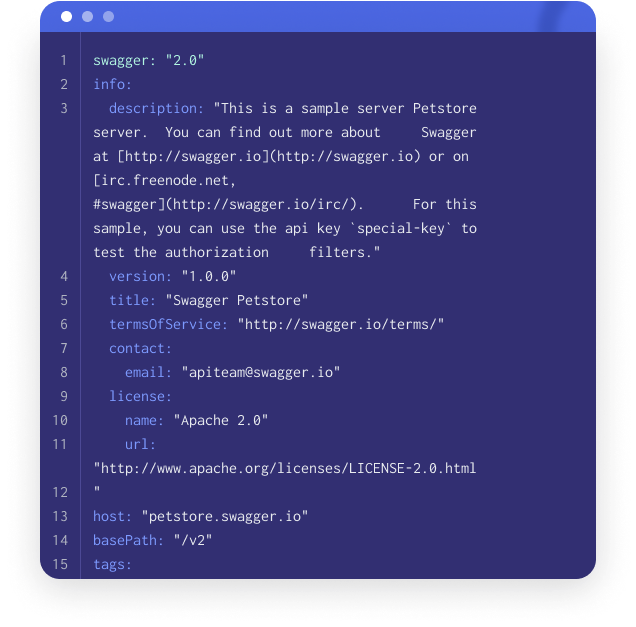 BENEFITS WITH INDEPAY
Unlock Global Opportunities

A complex integrated financial platform serving payment solutions
for everyone, end users to large institutions & corporates.
Solve Problems
Accelerate Through
New Payment Channels
Providing users with an intuitive platform that brings together all their accounts and makes money management and financial planning easy.
HOW WE WORK
Making the Real
Time Payment REAL
Creating the next generation of savvy businesses and digital consumers to enable new use-cases. With the Indepay ecosystem, it's easy to not just acquire and activate new business but also improve transaction volumes, value and flow through our one-click checkout, recurring payments and other path-breaking solutions.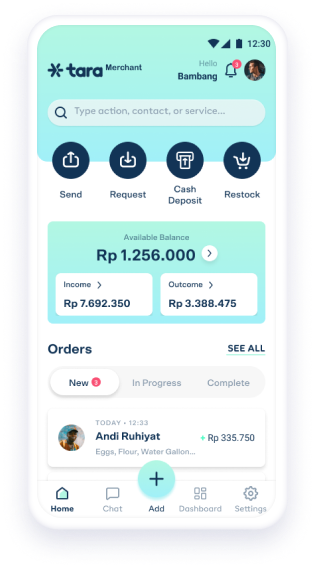 Tara Merchant
Bring Your Store
Experience to the Next Level!
Going digital has never been easier. We built the Tara Merchant app to simplify not just payments but the entire customer journey, operations, inventory, billing and general management. The Tara Merchant app is a one-stop solution to all the digital needs of a modern business.
Join Us
Join Our
Rocketship
The mission to revolutionize business finances with technology is an ambitious one that requires more than just hard work. We're growing fast and looking for co-creators to join our rocket ship. The best folks share our beliefs in open ecosystems, build with purpose, have a bias for action, and want to create impact.